By understanding IT security and how ransomware works and taking steps to protect yourself, you can reduce the risk of becoming a victim. Ransomware is a type of malware that encrypts your files and holds them hostage until you pay a ransom. Ransomware attacks are becoming more and more sophisticated as technology progresses. These cyber events are dominating the headlines and the number of attacks increases year over year as hackers find increasingly malicious ways to attack individuals, government agencies, and companies of all sizes.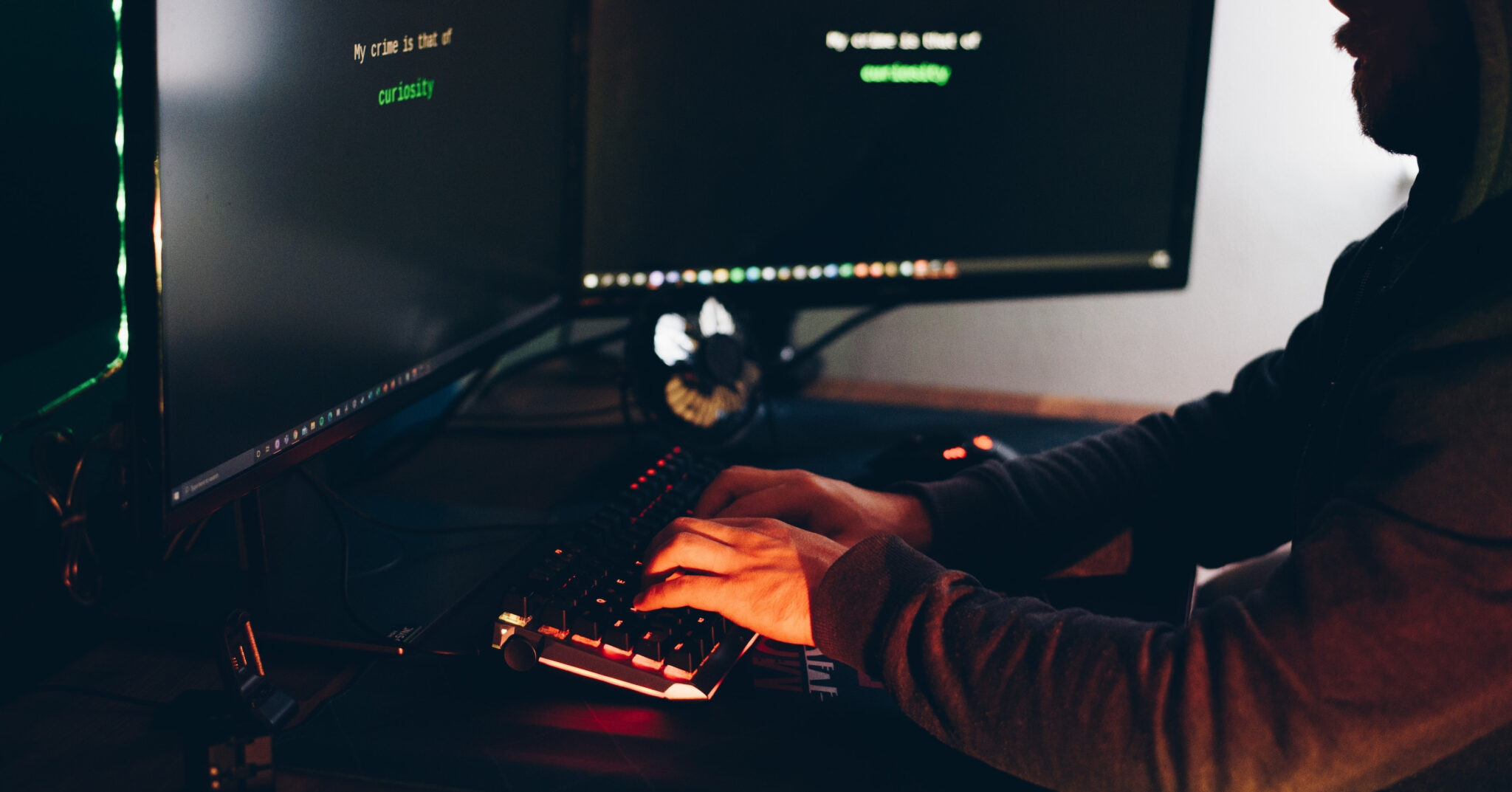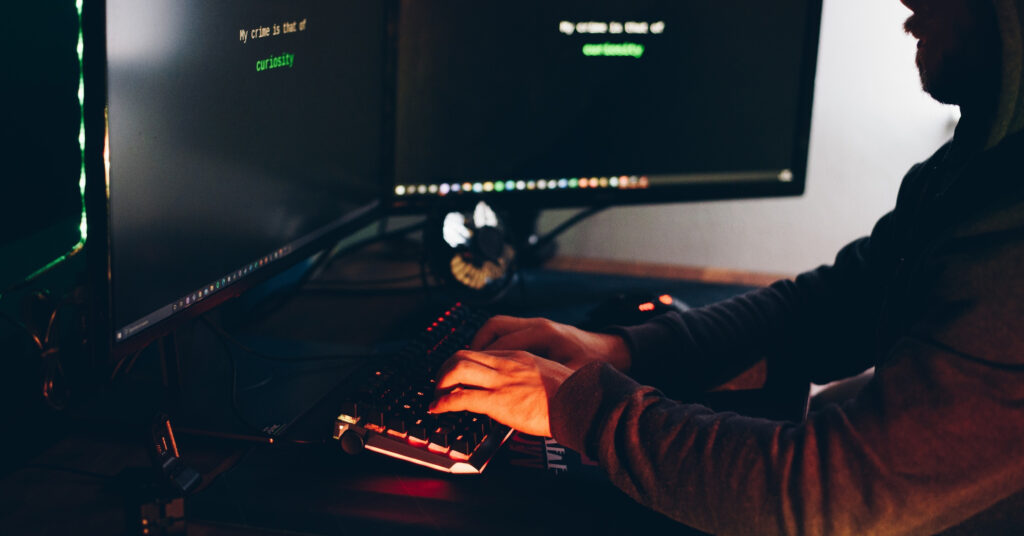 Reduce the risk of becoming a victim of ransomware
Hackers do not discriminate. In 2022, Hackers exposed the private info of 2,387 Hamilton homes and businesses through a ransomware attack on The City of Hamilton. in 2021, The Toronto Transit Commission experienced a ransomware attack that disrupted its communications systems and affected a number of its services. It is important to know that large government agencies are not the sole targets of ransomware. Businesses of all sizes are at risk.
By understanding how these cyber-attacks work and taking steps to protect yourself, you can reduce the risk of becoming a victim. Here are 3 important rules to follow.
Never open email attachments from unknown senders. Suspicious emails with attachments and links should be scanned with a virus scanner before opening. All computers need to have virus protection software installed.
Keep your operating system and all software up-to-date. Outdated software is often the cause of infections, as vulnerabilities are exploited by attackers.
Install a reputable security solution on all your devices. This will help to block ransomware and other malware from infecting your system.
As ransomware attacks continue to increase in both frequency and sophistication, the federal cybersecurity centre is warning businesses to be prepared for criminals to start using new techniques to extract payments. Businesses should know that good backup and virus detection software are no longer enough to save you from ransomware. You have to do more. Ransomware usually arrives in the form of an email attachment or a malicious website. Sneaky attackers often enter the organization by tricking a user to disclose a password or click on a virus-laden email attachment. Once it has been installed on the device, it will begin to encrypt the data. This process can take some time, during which you may not notice anything out of the ordinary. Once the encryption process is complete, your data will be hijacked, you will be locked out of your device, and presented with a ransom demand. Ransomware programs are sneaky and extremely secretive and can go undetected for months and months even if you have up-to-date anti-virus and virus detection software.
Surviving ransomware is not easy
With ransomware, hacks, attacks, vulnerabilities, and data theft affecting companies all over the world, it's just a matter of time before your business is hit. Hackers, attackers, and even automated web bots are all trying to gain access to your network and ultimately your data, especially private customer information. These hacking attempts are relentless as the hackers look for a way in. When successful, these hackers can lock you out of your devices or even threaten to publish your personal data online until you pay a ransom. Surviving a ransomware attack is not easy, especially for companies that depend on their data for day-to-day operations. The resulting backlash by your customers for the security breach can be very difficult to remedy as customers trust that you had the security in place to protect their private information. The dollar amounts requested by hijackers can be in the hundreds, thousands, or even hundreds of thousands depending on the size of the organization. If the ransom is paid, the hackers may give you a key that will decrypt your files. However, there is no guarantee that you will receive the key or that it will work. It is believed that more firms pay ransomware than are willing to admit.
Prevention is the most effective defense against ransomware
Because Ransomware mitigation is no easy thing, prevention is the most effective defense against ransomware, and it is critical that companies are proactive in keeping ransomware out. Yourtech Cybersecurity provides comprehensive network security protection to give you the best chance against current and future threats while keeping your unique needs and budget in mind. Let us tailor a comprehensive cybersecurity strategy for your business. Don't wait until it's too late! Call us now at 905-892-4000 for a discussion.
Are you a small, medium, or large size business experiencing IT issues?
As a business, you are always looking for ways to improve your bottom line and protect your valuable data. One way to do this is by investing in a reliable and reputable IT CyberSecurity company. At YourTech CyberSecurity, we provide the best IT CyberSecurity services in the area and can help you safeguard your data against potential threats. Are you a small, medium, or large size business experiencing IT issues? Click here for a quick chat to see if we are a good fit for each other. Let us show you why we are the best IT CyberSecurity company near you serving Niagara, Hamilton, Stoney Creek, St. Catharines, Welland, Port Colborne, Vineland, Grimsby, Smithville, Beamsville, Halton, and surrounding areas.
We understand the importance of data security and have a team of experienced professionals who can help you secure your data. We offer a comprehensive suite of IT CyberSecurity services that includes data protection, intrusion detection, and vulnerability management. We also offer training and support to ensure that you are able to effectively use our services.
Investing in a reliable IT CyberSecurity company is a wise decision for any business. YourTech CyberSecurity provides the best IT CyberSecurity services in the area and can help you safeguard your data against potential threats. Contact us today to learn more about our services and how we can help you secure your data.
Are you concerned about a cyber attack and ransomware? Take advantage of our Free Customized IT Optimization Plan And 57-Point IT Systems Security And Performance Assessment.
If you're looking for a Free It and Cyber Security Audit near you, look no further than the experts at YourTech CyberSecurity. Click here for a quick chat to see if we are a good fit for each other. We'll tailor a solution specifically for your Hamilton, Niagara, or Halton business, ensuring that your IT infrastructure is running at peak efficiency. With our experience and knowledge, we'll be able to identify any potential security risks and recommend best practices to protect your data. Contact us today and let us show you what we can do!