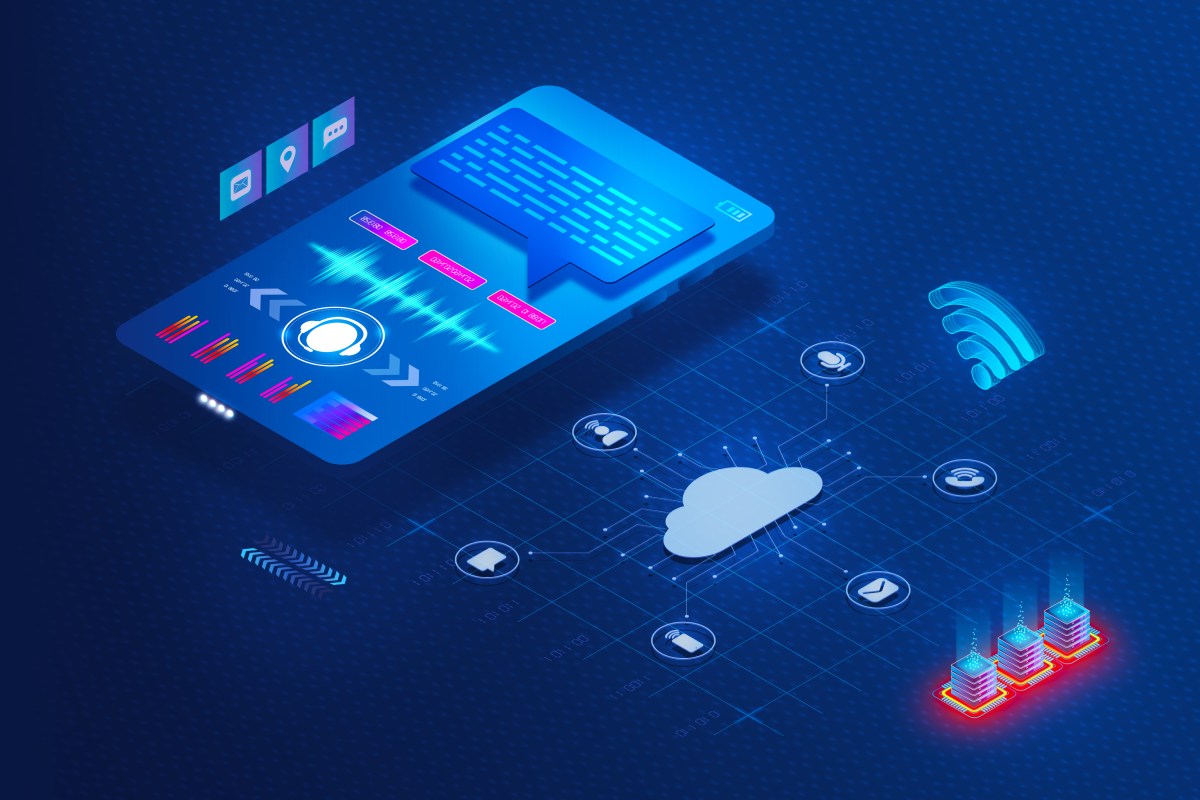 Referral Program
At YourTech Cybersecurity, we believe that referrals are the greatest form of flattery. If you know someone who is worried about any aspect of their business technology, do them a favour and put them in touch with us. We have a $50 gift card waiting for you should your referral implement one of our managed services.
As one of our valued customers, you already know the benefits you get from our services: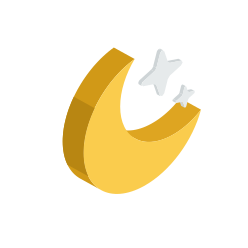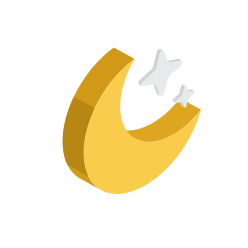 Sleping Like a Baby
We take care of your technology 24×7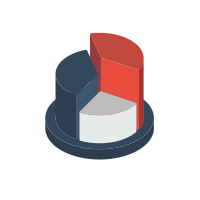 Increased Productivity
Less downtime translates into more work time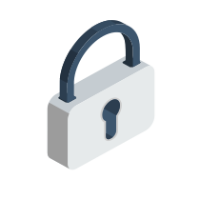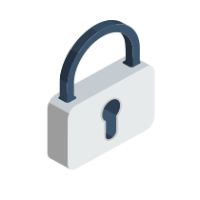 No More Security Worries
We protect your data and your network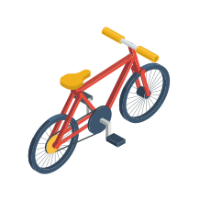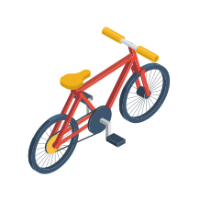 More Time for Yourself
Maximize your quality of life
Share the Benefits and Get Rewared
By recommending partners, associates, or professional contacts, you can help them enjoy worry-free IT and reap some rewards for yourself.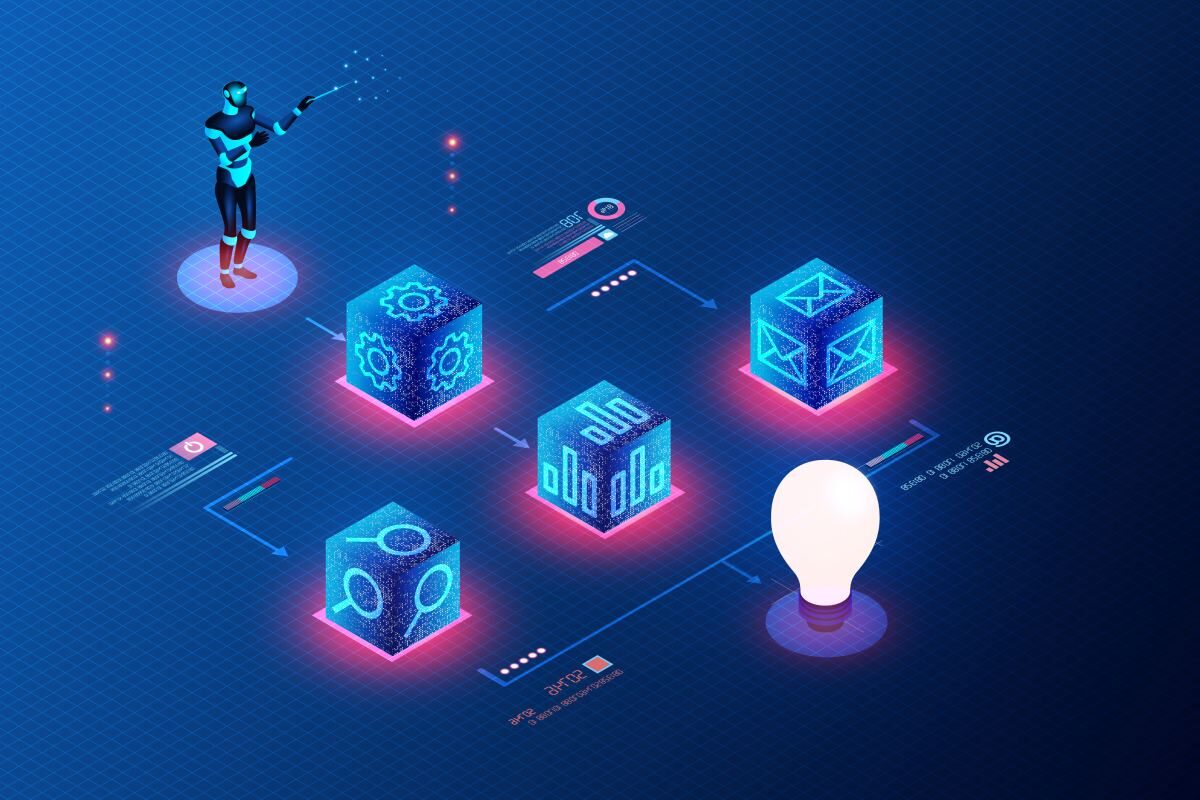 What Every Business Owner Must Know About Hiring an Honest, Competent, Responsive and Fairly Priced Computer Consultant
Our Business Advisory Guide Will Arm You with 20 Revealing Questions You Should Ask Any Computer Consultant before Giving Them Access to Your Company's Network