Learn the Strategies From 16 Cybersecurity Experts by ordering your copy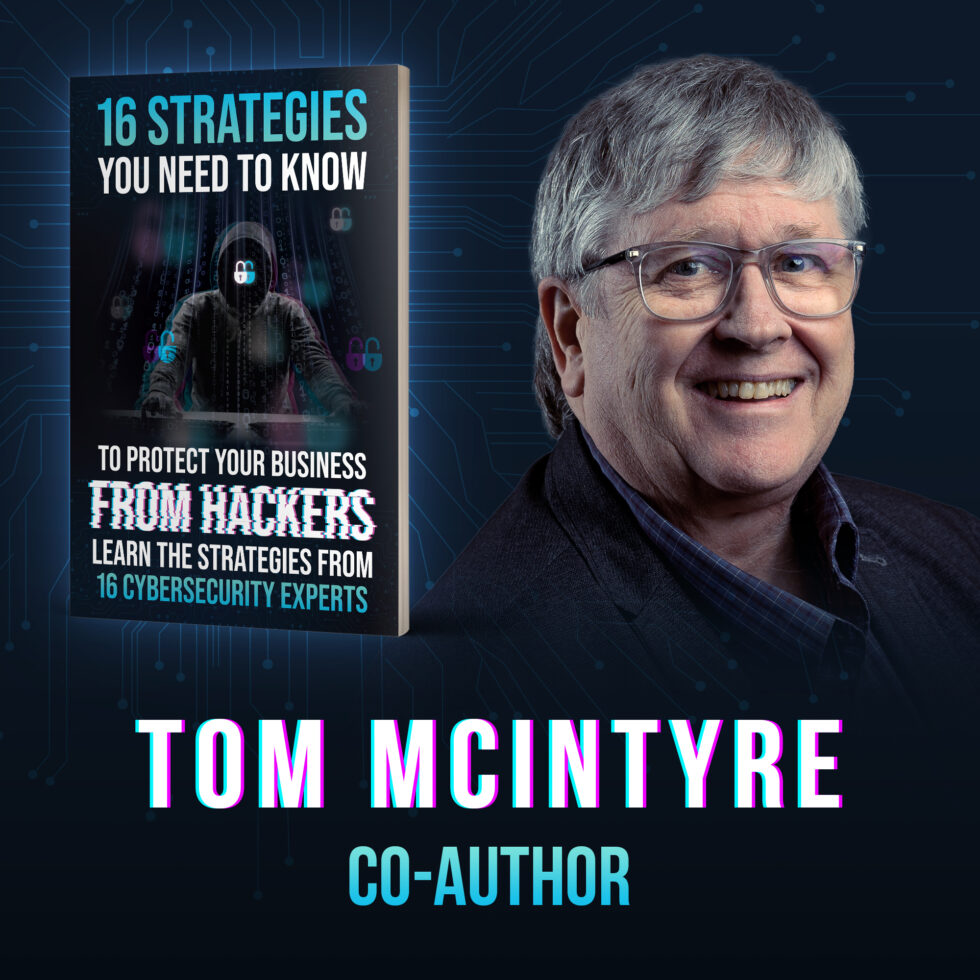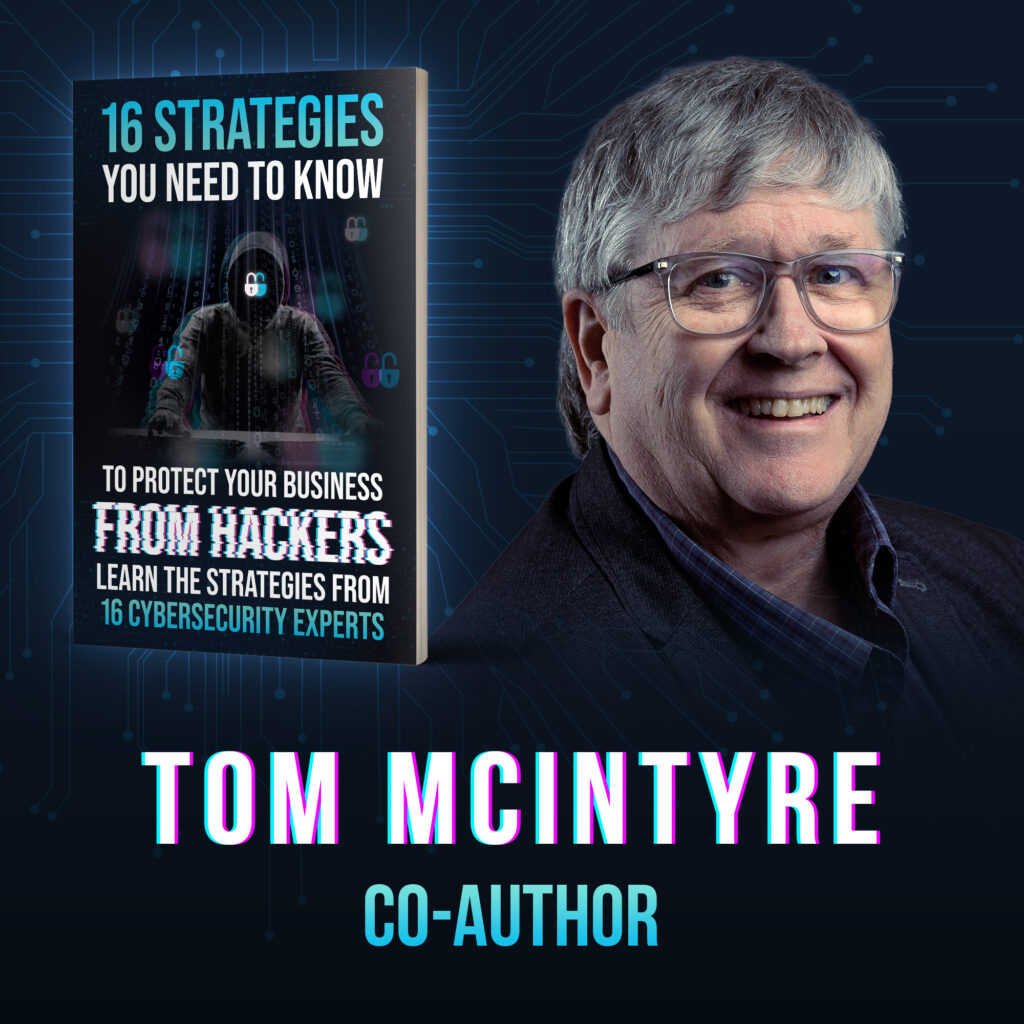 The trend of cybercrime has reached an all-time high this year. It is more important than ever to ensure that business networks are protected, employees are properly trained to recognize cyber security threats, business security postures are improved, and strong cyber security plans are implemented for all businesses, no matter the size, demographic, or industry.
Cybersecurity experts have created methods to mitigate cyber attacks and malicious cyber threats and have started helping businesses implement strong security measures to protect and mitigate cyber threats. In this book, Chris Wiser from 7 Figure MSP has brought together 16 cyber security experts to help business owners understand WHY cyber security is crucial and how your business can stay protected from cybercrime.
Cyber Security First: Choosing a Next-Gen IT Firm
Which Industries are Most Vulnerable to Cyber Attacks?
5 Reasons Why Remote Devices Are at Risk to Hackers
What is the Internet of Things and How Does It Affect My Business?
Why Is Cyber Security User Awareness Crucial for My Business?
What is Zero-Trust and Why Should You be Concerned as a Business Owner?
Here There Be Cyber Dragons
Training Your Employees to Prevent Cyber Crime
How to Ensure Your Remote Workers Are Not Endangering Your Business
Are SMBs At Risk of a Cyber Attack – What is the Likelihood That My Business Will Be Hacked?
Cloud Security: Creating A More Effective Method for Safeguarding Data
The Economic Impact of a Cyber Attack
How Business Owners Can Protect Their Data from Hackers
Data Privacy Regulations: 5 Things Your Business Must Know to Stay Compliant
What Is a Zero-Day Attack?
The Most Common Cyber Attacks
Learn what you can do now to start protecting your business data and assets from cybercriminals and how to start implementing security measures in your business.