Saved Us From Catastrophe
We love that Tom and his team are just a phone call away. TAG Computer Services has saved us on a few occasions. It helps that Tom understands our business...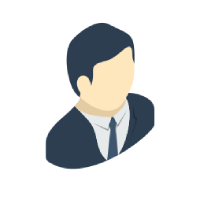 Tom at TAG Computer Services does a great job. He will find what the problem is and figure it out. He is very reliable and can always be reached.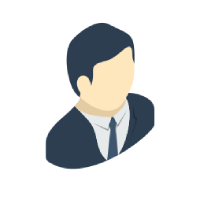 Tom is always there for us in an emergency, making sure the problem is fixed before he leaves with an explanation our team can understand. After service follow up is...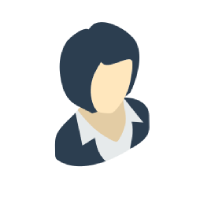 TAG Computer Services is responsive to our needs. He is accessible and prompt in replying to us. We left our last IT firm because we could never reach anyone. Problem...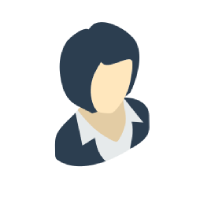 Personal Service with Patience
Tom offers personal service and understands people don't know everything there is to know about computers. TAG Computer Services responds quickly, is very knowledgeable and patient. I would recommend their...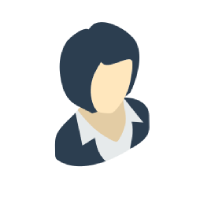 Although we have never used the services of another IT Firm, having nothing to compare TAG Computer Services to, we love Tom's response time. TAG is it for IT!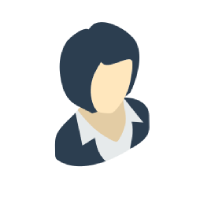 Continuity of Service with Justified Fees
We've been using TAG Computer Services as our IT partner for almost 20 years. Continuity of service, professionalism and reasonable, justified fees are why we couldn't imagine relying on another...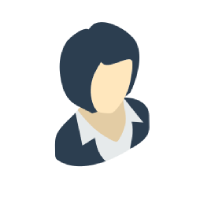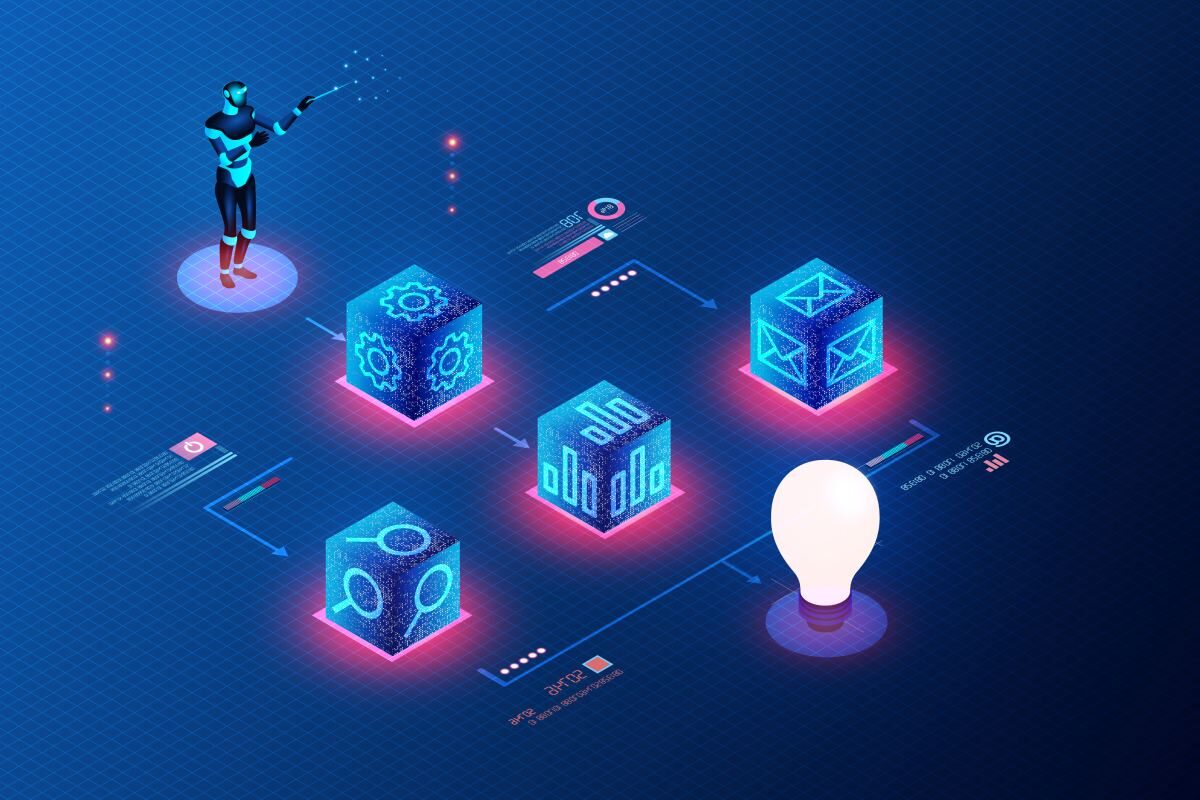 What Every Business Owner Must Know About Hiring an Honest, Competent, Responsive and Fairly Priced Computer Consultant
Our Business Advisory Guide Will Arm You with 20 Revealing Questions You Should Ask Any Computer Consultant before Giving Them Access to Your Company's Network