A Message from the President of YourTech CyberSecurity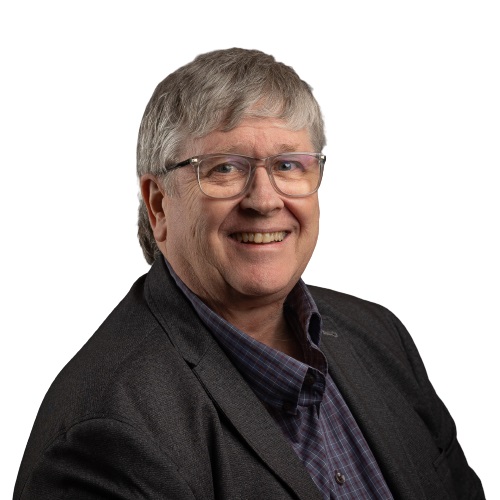 Our Mission: A Secure Relationship for You and Your Data.
When it comes to your data, you should never have to worry about its security. That's why we've taken every measure possible to ensure that your data is always protected. With our robust security infrastructure, you can rest assured that your data is safe with us.
As leaders in the IT and CyberSecurity industry, YourTech CyberSecurity exceeds the best practices in the IT industry. We pride ourselves on providing quality services that meet the needs of our clients. This includes managed services agreements, standard operating procedures, systems, and tools for delivering services and general business operations. We are constantly evolving to stay ahead of the curve and provide the best possible service to our clients. Our goal is to provide a level of service that is unmatched in the industry. We believe that our clients deserve the best possible service and we strive to provide it.
We work hard at developing systems to manage our clients' IT and adhere to industry standards. We excel in several aspects of our business operations, including organizational structure, technology tools and systems they utilize, standard operating procedures, and IT service-specific activities. The company is also committed to abiding by a code of conduct and providing customer references.
We provide IT support and services as well as Cybersecurity services to the Golden Horseshoe including Niagara Falls, St. Catharines, Hamilton, Burlington, Stoney Creek, Grimsby, Welland, Port Colborne, Fonthill, Pelham, Vineland, Lincoln, Beamsville, Wainfleet, West Lincoln, Smithville, Fort Erie, Thorold, and Niagara-on-the-Lake. YourTech CyberSecurity offers turnkey IT solutions structured to the requirements of your specific business.
As Computer IT & CyberSecurity experts near you, we specialize in providing comprehensive security solutions that protect your data from cyber threats. We offer a wide range of security services that can be customized to meet your specific needs. Our team of experienced security professionals can help you choose the right security solutions for your business. We provide a comprehensive array of services.
IT Network Support
On-site IT Services
Remote IT Services
Managed IT Services
Vendor IT Management
Professional Cybersecurity Managed Services
Network Security Solutions
Computer Consultancy
Data Backup Services – Data Backup and Disaster Recovery
Spam Protection
Cloud Computing
Office 365 management
Employee Awareness Training
Network Monitoring
Computer Technology is a wonderful thing – when IT works! We are here to provide IT solutions for your network, data, and systems through managed services, backup & disaster recovery, network security, spam protection, vendor IT management, and Office 365 management YourTech CyberSecurity offers professional IT services to businesses within Hamilton, Halton and the Golden Horseshoe, forming a secure relationship for you and your data. In 1994, YourTech CyberSecurity was started to meet the technology needs of small to medium size businesses. Businesses with up to one hundred users have a demand for IT services but do not necessarily need a full-time staff person. YourTech CyberSecurity recognized this need in the marketplace. Markets include health care, the legal and accounting professions, financial services organizations, manufacturing, and real estate agencies. Thanks for choosing us as your IT partner!
Dedicated to Serving you,
Tom McIntyre